- Chuang Tzu (c. 360BC - c. 275BC)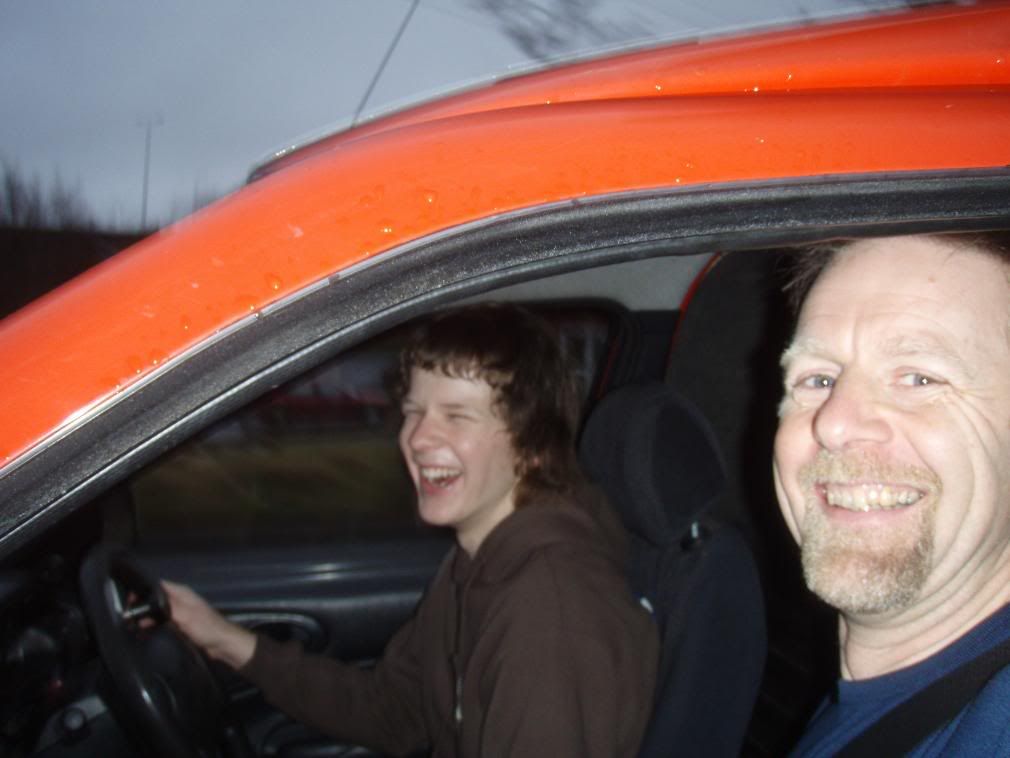 Today I headed back to the river. Not THE river, but a river in the Lake District where I could get back on the water and do what I like to do best: paddle. I paddled a bit and paddled a bit more, then paddled some more. I was glad to be back on the water, looking for those little things I enjoy in paddling like a rolling edge transition in order to boof out into an eddy or a ferry across the current using a stern squeeze or just being in a boat with some good quality company. Though, all the time, in the back of my mind, there was a niggle: what happens if I miss that stroke? what will happen if I hit that? what happens if I'm off line?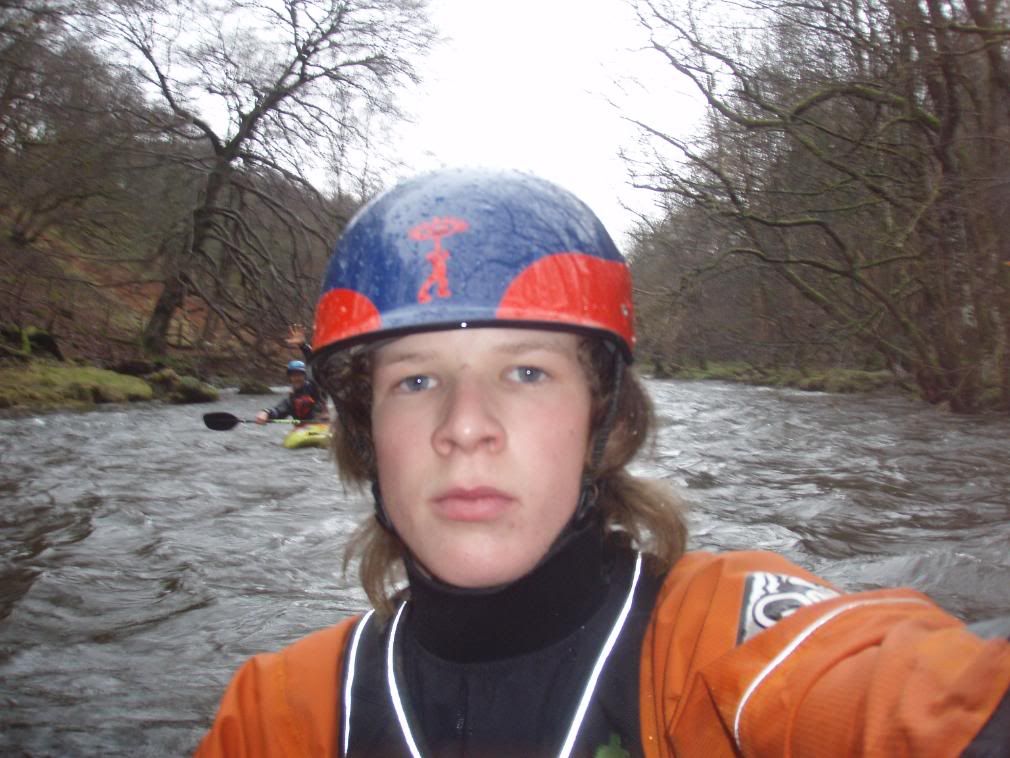 All stupid things I suppose, because it'd probably be unlikely to happen and even more unlikely that the result will be as catastrophic as the accident on the 31st December 2007. That was what it was; a freak accident. Something you don't really expect to happen to you on the river because your invincible, your prepared for things where quick work is needed, you carry the gear to sort any scenario out, you've done the courses and you have an idea of what your doing. Yet still the result was not a positive one: it has made me think. Made me address many issues in my paddling and it may change my style slightly. I'll always try and be prepared for the time where speed is key, but I'll try and avoid the situation. I'll still carry the gear and I'll just get better at using it. I'll do more courses so I've more idea of dealing with rescue scenario's but it's more the things that go on inside my head that will have to change that no amount of gear or training can fix.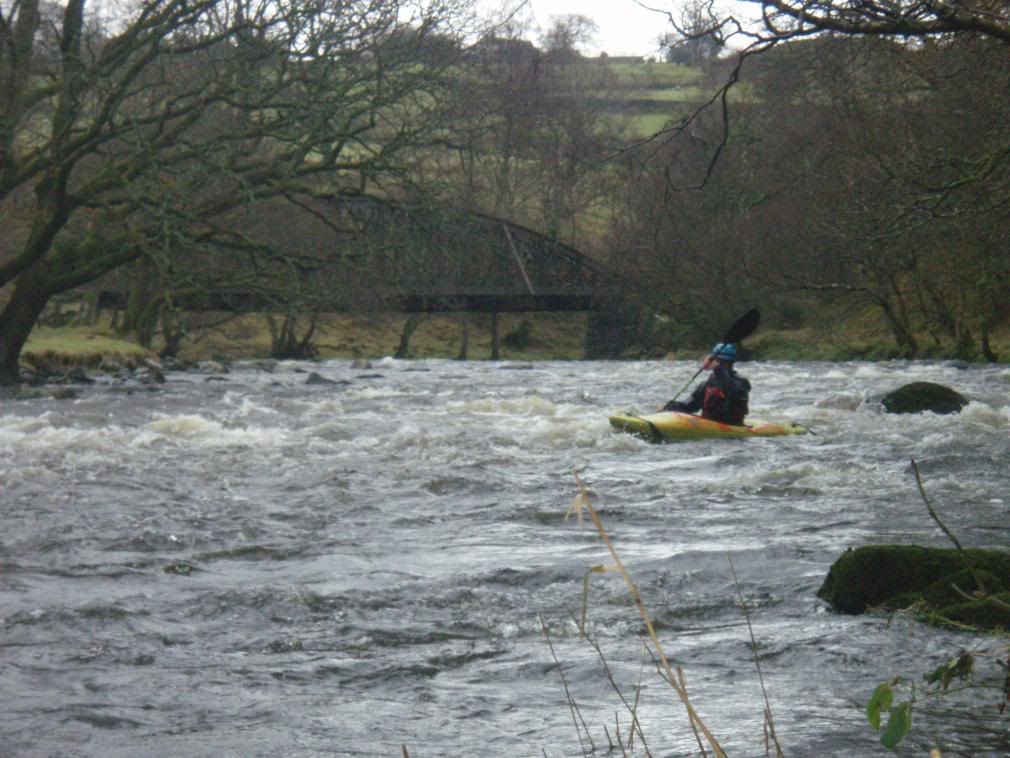 I know I'm not invincible - many a time I've taken a pasting in a hole, crashed into a rock or found myself upside down and yes I've got away with it. I think I should say that at times I've been careless on the river; not treated it with the respect it deserves; not really thought everything through even once I've found my line. I've just been like: "Yeah I'll survive. The worst that's gonna happen is I'll swim." Is it the worst thing that can happen? I've seen countless people swim past me as I've chased after them and once, only once, it got much worse than a swim and I saw it all. I don't want to be the one that treads that thin line. I don't want anyone to tread that line anymore, but people will and I still will but before I do I'll be thinking long and hard before I get back in the boat and pop the deck over the cockpit rim.
Maybe that's why I headed back to the river today, a day before my dad's 52nd birthday, eventually thing's upstairs have put themselves in order and it felt, well, it felt right, to be back on the river, not disrespectful or wrong in any way. Everything wasn't quite there in the way of my positioning, speed, angle and paddles, but I think my confidence was still there in some form or another. It's just time on the water is needed to get me back to some thought of level where I am happy, with in myself, to be on a river that may mean I have to walk close to that line again.


Would you know my name
If I saw you in heaven?
Would you feel the same
If I saw you in heaven?
I must be strong and carry on
Cause I know I don't belong here in heaven...



- Eric Clapton, Tears in Heaven 1991

Paddle for Clive:
River Brathay, Crake, Rothay and Lake Windermere Sunday 27th January
More pictures can be found
here
.
Good lines, stay safe and see you on the wet stuff...
Iain