I woke up today at my normal time, 5:58am, on a Sunday morning and went to do my papers. When I got on my bike I got off it almost immediately as the wheel jammed and refused to move any more. Great. I walked to the paper shop, with my bike and started on the papers only to find that my shoe broke. I tried fixing my bike, it broke again, I tried again and it worked. I went to deliver my papers and my bike lights broke. What a morning!!! So I was slightly apprehensive - OK I wasn't really, but its poetic license - when I approached this New Year's Eve paddle, as I have not taken a swim all year and if I survived one more day that would be a year without swimming, which would be nice, but with the morning I had, had anything could have happened.
Once I had sorted the palaver out of the early Sunday morning and got stuff together for paddling we headed north for the Lake District, and to be more specific the garage at Greenodd, which is also the get out for the Crake. An hour-and-a-half later we arrived at the garage and started to get changed whilst the rest of our party arrived. Once sorted we headed up the valley towards the put-in on Coniston Water, where more of our party were awaiting us. That's eighteen paddlers.
Once on the water we headed down the lake and into a rather brisk wind. When eventually reaching the river I was a bit shocked to see it at such a low level. With the recent rains I had expected it to be at a fairly decent level especially as the Crake is lake fed, instead it was at a lowish level and not even pushing medium.
Even in the low water there was the odd feature to play on, but it was nothing to huge proportions and not many moves, except the good old spin, could be pulled off.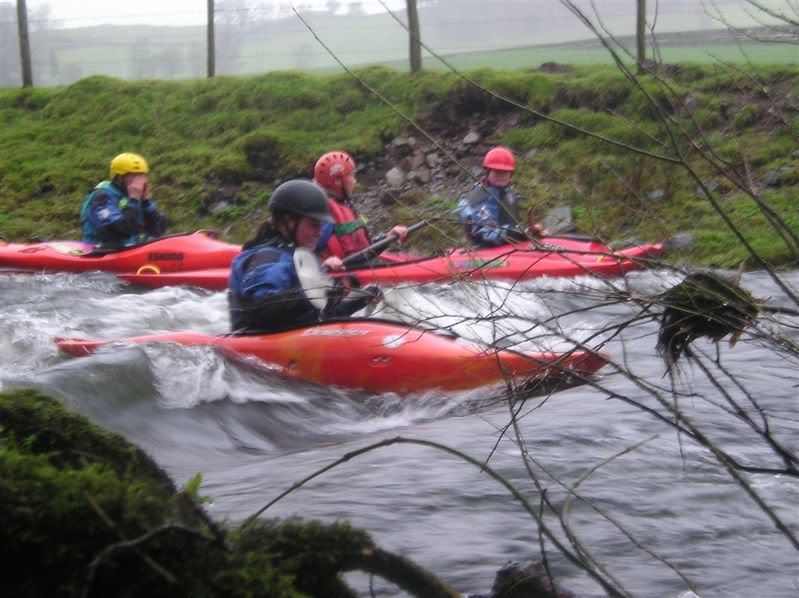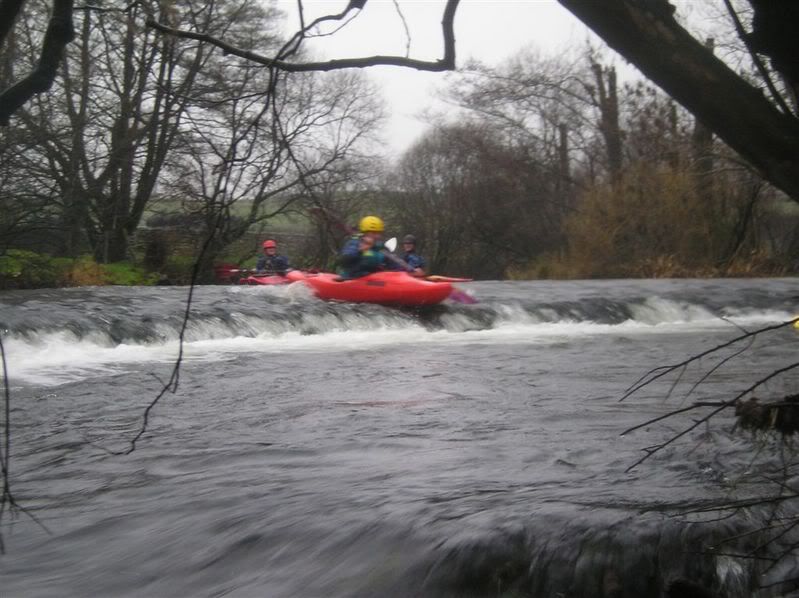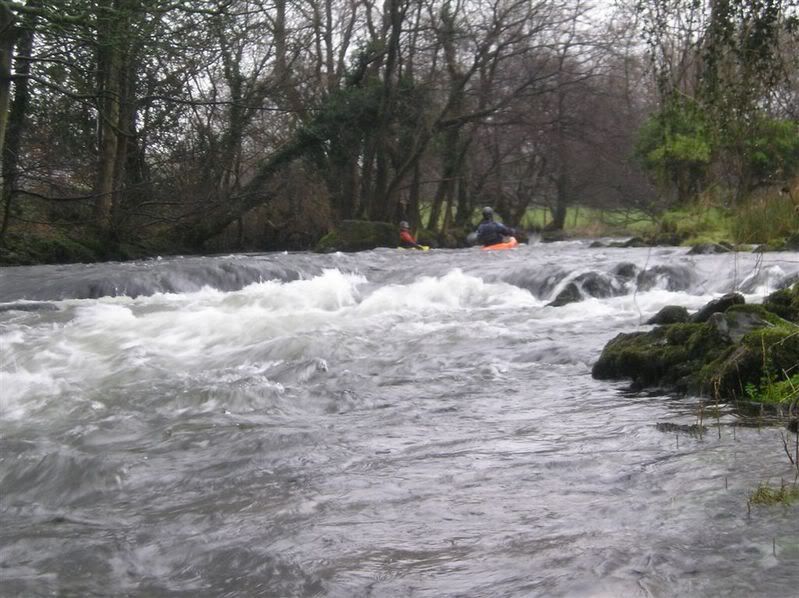 The main event on the Crake is Bobbin Mill Rapid, which is a grade 2/3 section of small drops, which is totally impossible to walk, inspect, or extract swimmers until the very end. Most of my group had already run the rapid when I came to it, however I still sat at the bottom to wait for another group who I knew and the last stragglers from my group. It's a good job that I did hang around at the bottom of the river as one of the paddlers in the other group managed to finish the rapid and then get pinned on the run out. They were well and truly pinned, they couldn't move forwards or backwards. So it was out of my boat and into the water to perform a live bait rescue, which went without a hitch. The only problem was getting back to my boat which I had abandoned on an island in the middle of the river. There was nothing for it; I would have to swim.
Once Bobbin Mill Rapid has been descended there isn't much left on the river and most groups now take out, however I had managed to persuade the people I was with to carry on and I wish I didn't bother as the wind had picked up making progression downstream a bit hard. Just round the corner from the take-out there is a tidal feature, which only comes into play at the right levels and I think we may have just missed it as there was nothing much going down.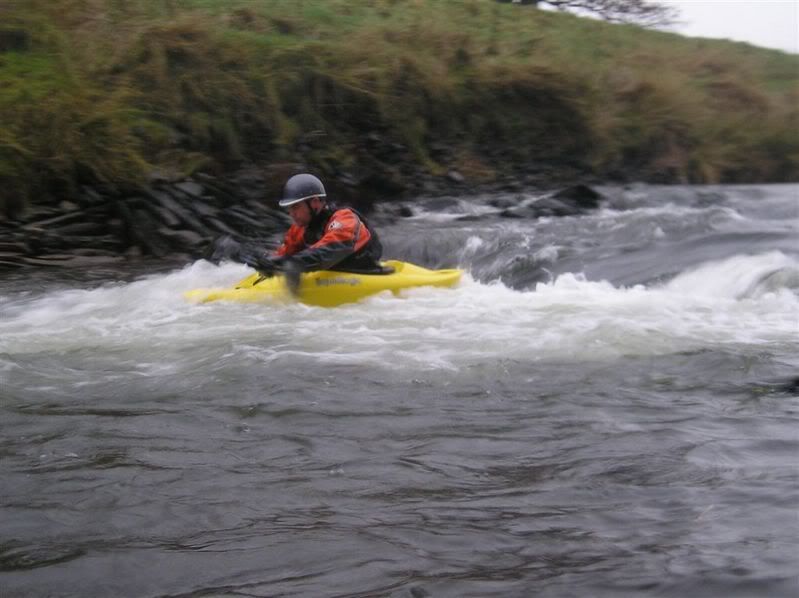 Once off the river it was just a case of packing up, heading to the pub and then back south to sort gear and such like.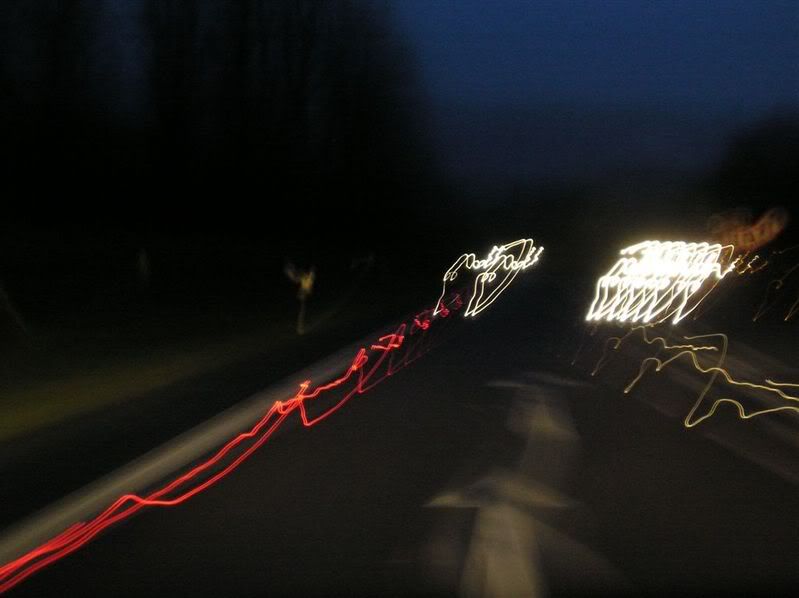 More pictures can be found
here
.
Happy New Year,
Good lines, stay safe and see you on the wet stuff...
Iain